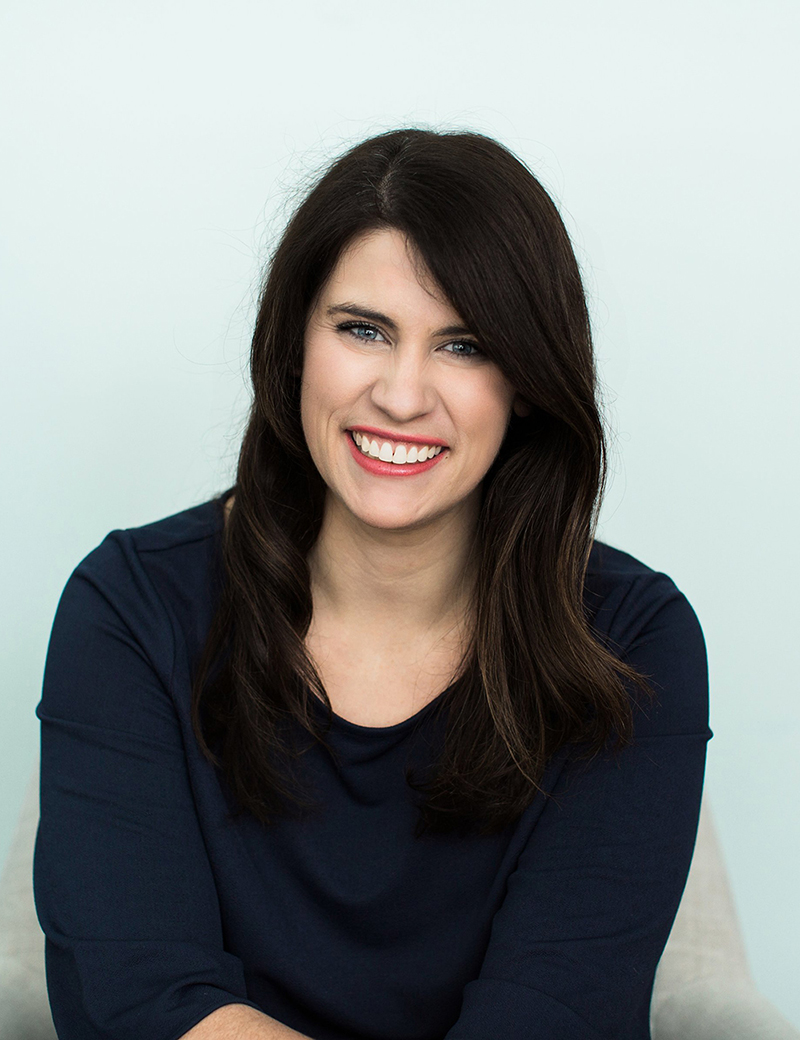 Lindsey Bandy Blodgett, MA, LPC
What story do you want your life to tell? Now, how do you want to tell it?
Lindsey is a licensed professional counselor in the state of Michigan. She deeply values the opportunity to be invited into your most fragile areas and walk alongside you, in whatever story-line you find yourself, toward freedom, wholeness and hope. She fully believes that although things have been one way for a season, they are not doomed to follow those same patterns forever. No matter the cycles of behavior or thought that have become your norm, she practices from the fundamental belief that hope is never foolish.
Lindsey graduated with a Masters in Counseling from Grand Rapids Theological Seminary after receiving a Bachelors degree in Psychology from Hope College. She specializes in working with adolescents and women. Lindsey has experience working with a range of issues including anxiety, eating disorders, self-harm, adjustment issues, depression, sexual trauma, and grief and believes in taking a holistic and collaborative approach to the exploration of the season you are in and where it is you desire to be.
Blue Cross Blue Shield
Blue Care Network
Limited Sliding Scale Appointments available
Office:
KENMOOR LOCATION
741 KENMOOR AVENUE SE SUITE B.
GRAND RAPIDS, MI 49546