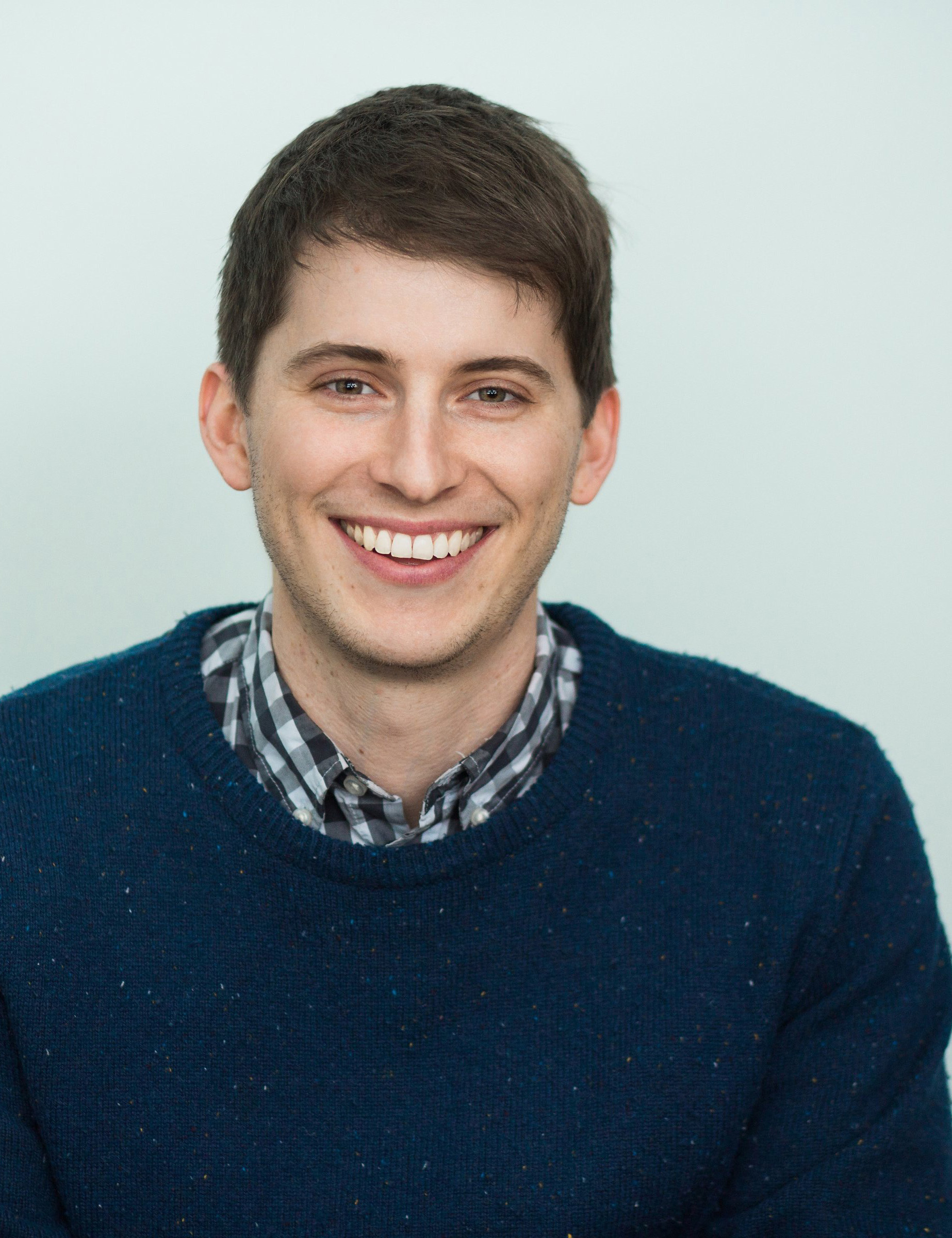 When was the last time that you truly confided in someone? Do you have things that you struggle to share with people, or maybe aspects of yourself that you struggle to accept?
Joseph considers it a privilege to step into your story with you. He offers a safe environment in which your story is heard, affirmed, and understood. It is in such a safe place that Joseph believes a person can come to understand his or her own past and present with compassion and acceptance. He believes that people thrive when their feelings and thoughts are heard and affirmed, and when another person comes alongside them with a genuine interest in their experiences and wellbeing.
Joseph completed his Master of Social Work degree at Grand Valley State University. He has practiced with individuals struggling with anxiety, depression, grief and loss, identity issues, relational and family issues, self-harm, suicidality, and with sexual, physical, and emotional abuse and other traumas. His life so far has led him to live and work with people from a variety of cultural and ethnic backgrounds, which has led him to believe that there are many excellent, fulfilling ways of living. Joseph practices therapy that is psychodynamic and relational, and values mindful practices and creative expression.
Blue Cross Blue Shield
Limited Sliding Scale
Appointments available
Office:
KENMOOR LOCATION
741 KENMOOR AVENUE SE SUITE B.
GRAND RAPIDS, MI 49546