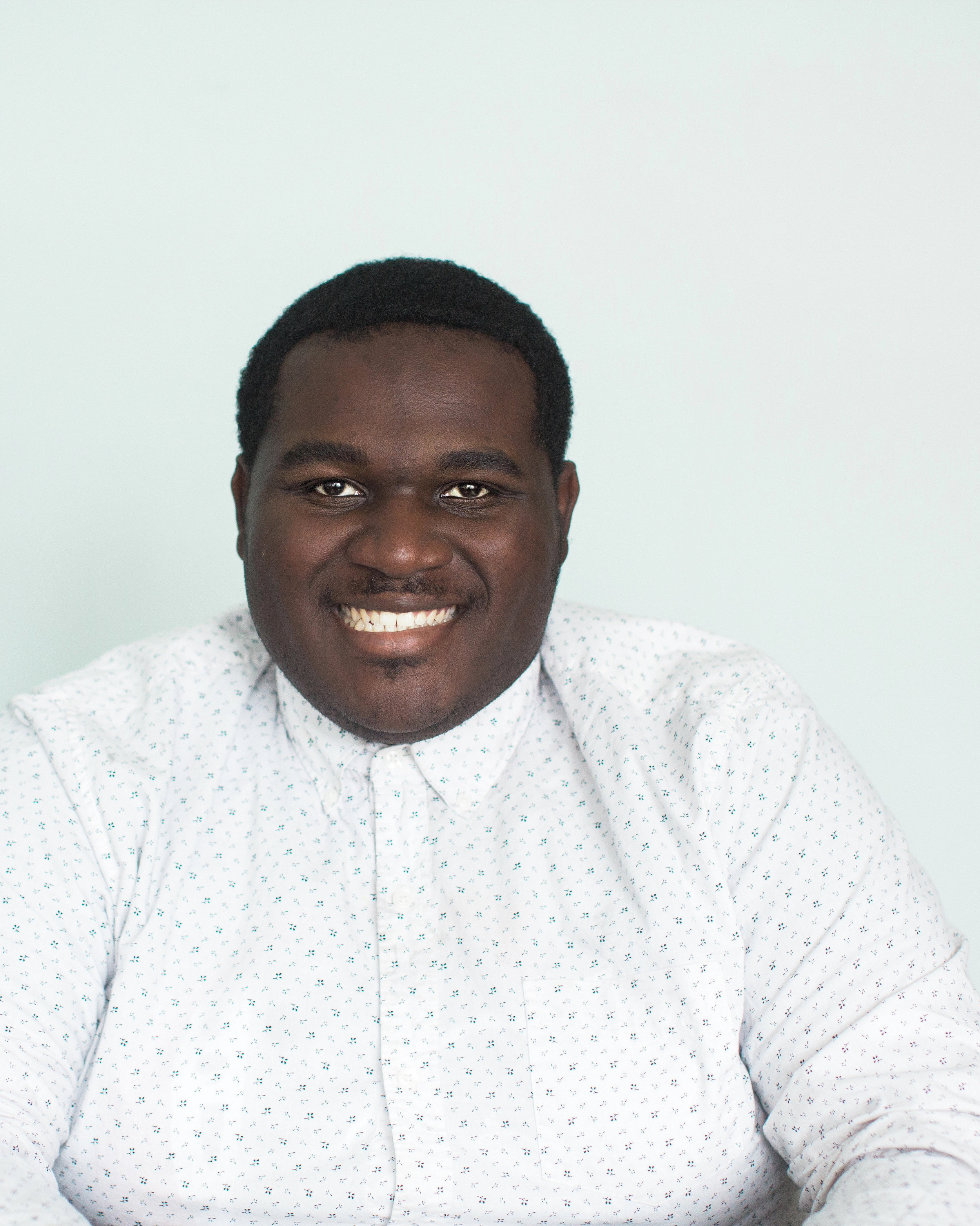 Austin Knight, MA, LLPC, TLLP
A famous philosopher once said, "step by step walk the thousand mile road". Each day we wake up, and we take a step outside our home into the wide world that at times can seem impossible to navigate. Therapy is that helping hand to keep us walking the thousand mile road. We might run into roadblocks, we might trip, stumble, or even get lost. Intrusive thoughts, heartache, depression, traumatic experiences, loss, anxiety, all of these things can affect any one of us. Any of these things can come along, therapy can help us keep walking step by step along the thousand mile road. Austin believes that each step we take towards the person we want to be is a win for us, and that each step we take can be difficult but these steps are not impossible. It is his goal to see you reach the end of your thousand mile road and achieve your personal best life.
Austin holds a master's degree of Counseling Psychology from Western Michigan University, and a multitude of experience working in the field with teenagers, young adults, and middle school children in a variety of settings faced with a variety of challenges; from doing in-home work with at-risk youth, to working in the field of Applied Behavioral Analysis. Most recently he worked in-home during MST therapy working with at-risk youth, and their families to make impactful change to their lives. It would be his honor to walk the thousand mile road with you, step by step.

Blue Cross Blue Shield
Limited Sliding Scale Appointments available
Claystone Location:

3351 CLAYSTONE ST. SE SUITE G 32
GRAND RAPIDS, MI 49546