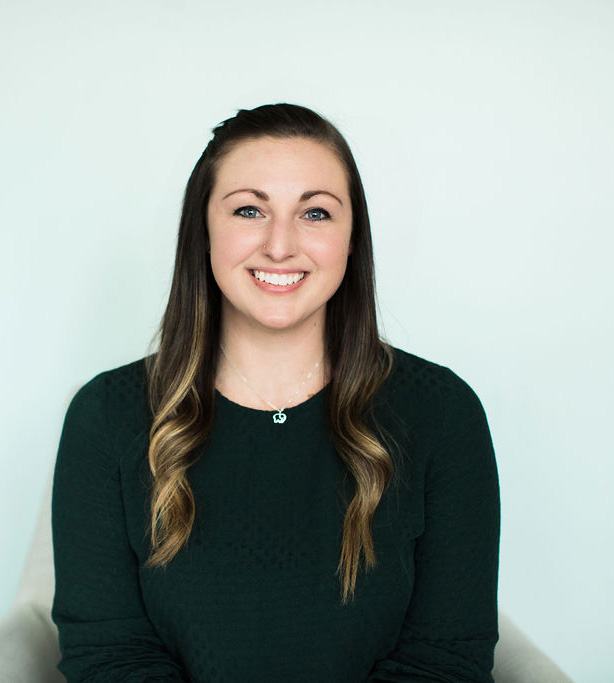 Ashleigh Prelesnik, LLMSW
Ashleigh believes that life can happen unexpectedly at times. These moments are what challenge our morals, strength, thoughts, and voice. This can lead us to question how to move forward in life and process these moments. Ashleigh hopes to help her clients look forward in life by processing and healing to find the positivity they may need to live a more open and healthy life. She provides a safe environment filled with compassion and acceptance for you to find the path you want to take.
Ashleigh graduated from Western Michigan University with a Masters degree in Social Work. She also has a Bachelors degree in Psychology, Addiction studies, and Humanities. Ashleigh specializes in working with older adolescents and young adults as well as working with people within the LGBTQ community. As a licensed Social Worker in the state of Michigan, Ashleigh has experience working with a range of issues including anxiety, depression, self-harm, relationship issues, gender/sexual identity, addiction, trauma, and grief. She has six years of experience working in the Mental Health field where she has found that with guidance and support you can change the path you are on and take the road less traveled.
Blue Cross Blue Shield
Limited Sliding Scale Appointments available
Claystone Location:

3351 CLAYSTONE ST. SE SUITE G 32
GRAND RAPIDS, MI 49546